At least 357 applications distributed in different regions of the world have remained active in 2021.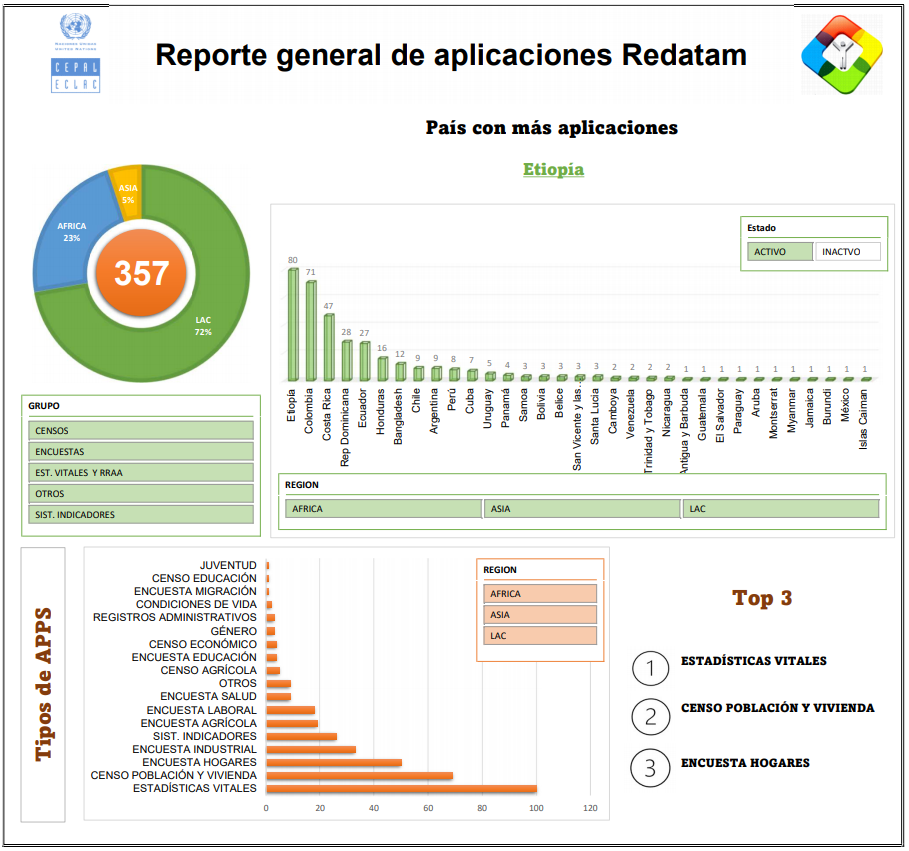 All these applications can be accessed through "Online Process" menu 
amartinez2
11 August 2021
Este sistema es desarrollado por el Centro de Estudios de Población y Desarrollo (CEPDE) de la Oficina Nacional de Estadísticas e Información (ONEI) de la República de Cuba para el procesamiento en línea de información poblacional, basado en la plataforma Redatam Webserver.
amartinez2
11 August 2021
A 2021 se han mantenido activas, al menos, 357 aplicaciones distribuidas en diferentes regiones del mundo.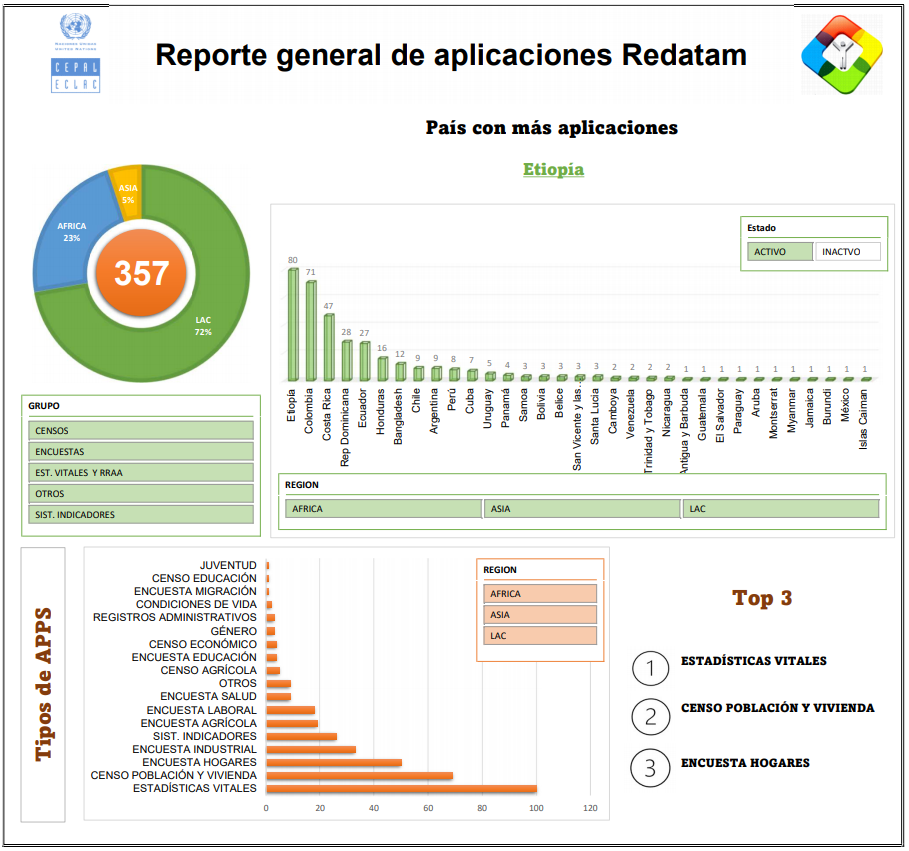 Todas estas aplicaciones pueden ser visitadas a través del menú "Procesar en línea" 
Complete translation is in progress - Coming soon