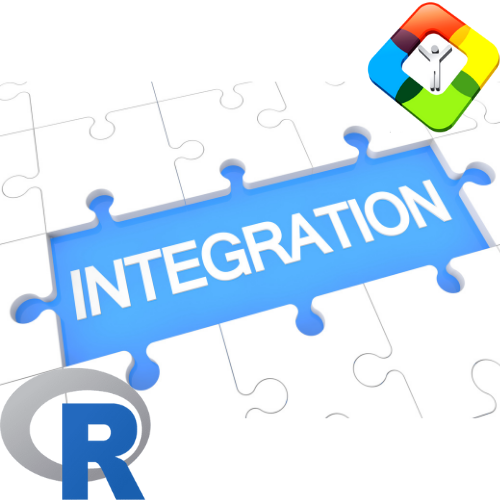 In this article (only available in Spanish) about the estimation of disaggregated statistics in small areas (SAE), the author present the integration of two tools in a single computational environment.
Link: Redatam desde R
laguinaga
5 November 2021
Latin America Countries: Costa Rica, Cuba, Dominican Republic and Uruguay have updated their vital statistics microdata until 2020.
More information:
Births
Deads
Divorced
Marriages
At least 357 applications distributed in different regions of the world have remained active in 2021.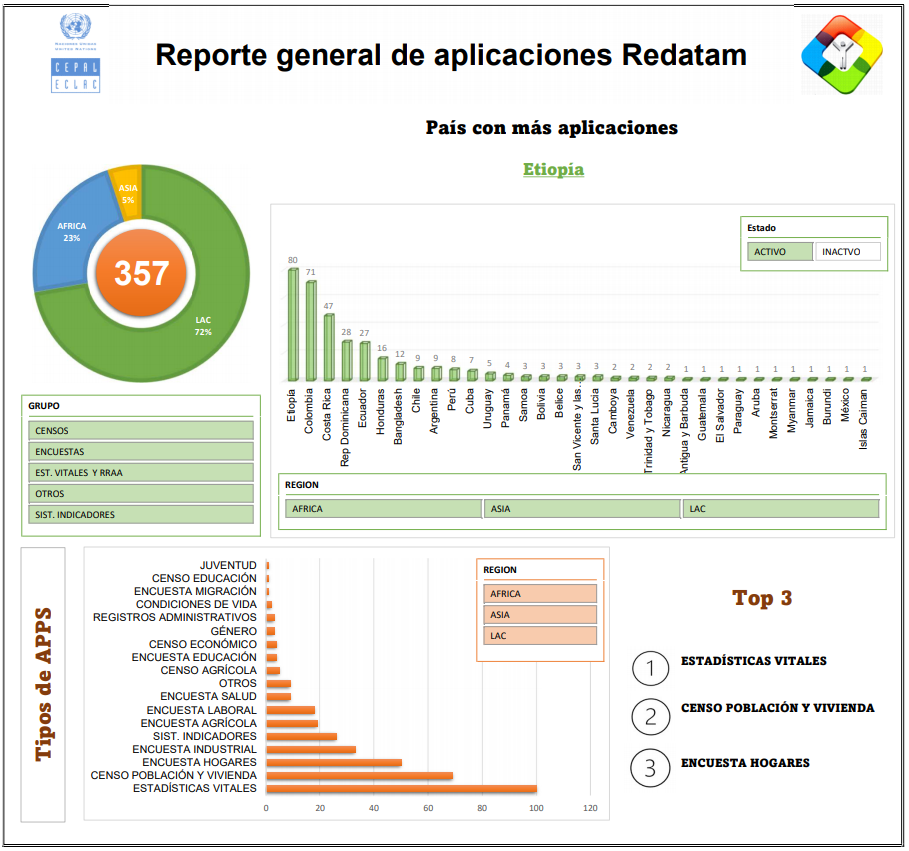 All these applications can be accessed through "Online Process" menu